The first Santa Cruz Pride event took place in the summer of 1975. It was the idea of the Lesbian and Gay Men's Union (LAGMU). This group started at Cabrillo College. The week-long celebration took place over four days and included workshops, dances, and concerts. It ended with a day of picnicking, music, poetry, in San Lorenzo Park.
Watsonville and Pajaro Valley Pride developed in the 2000s. There is a parade, speeches, performances, food, and community booths.

Santa Cruz Pride is the third oldest Pride Event in California. (San Francisco and Los Angeles Prides are first and second). The people who started the first Santa Cruz pride are now the elders of the LGBTQ+ community. They're still active in the 60+ men and women's groups who meet monthly.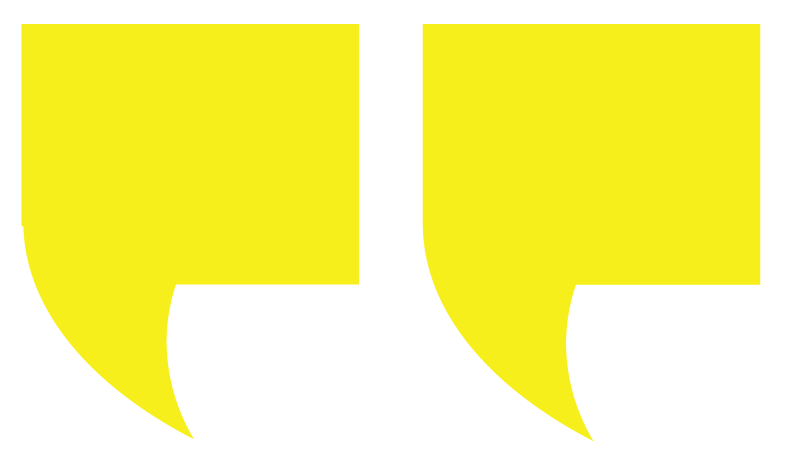 Pride is about visibility; with visibility comes acceptance…We're not interested in tolerance from the community, we want acceptance.
Nahum Rivera, Watsonville Pride Coordinator, 2015