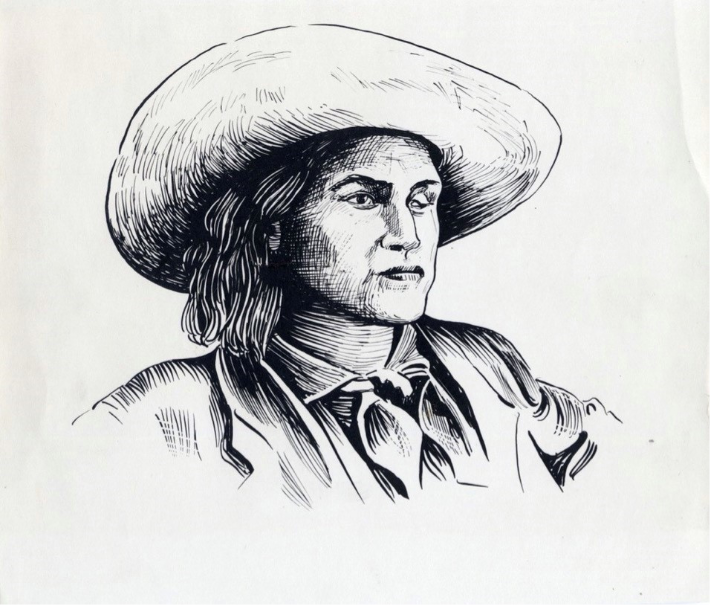 Transgender people have been part of society throughout all history. Charley Parkhurst lived in Santa Cruz County in the 19th century. Assigned female at birth, they were a stagecoach driver. Charley died in 1879 and is buried in Watsonville.
Santa Cruz became the first California County to elect an out transgender man in 2018 when Adam Spickler joined the Cabrillo College Governing Board.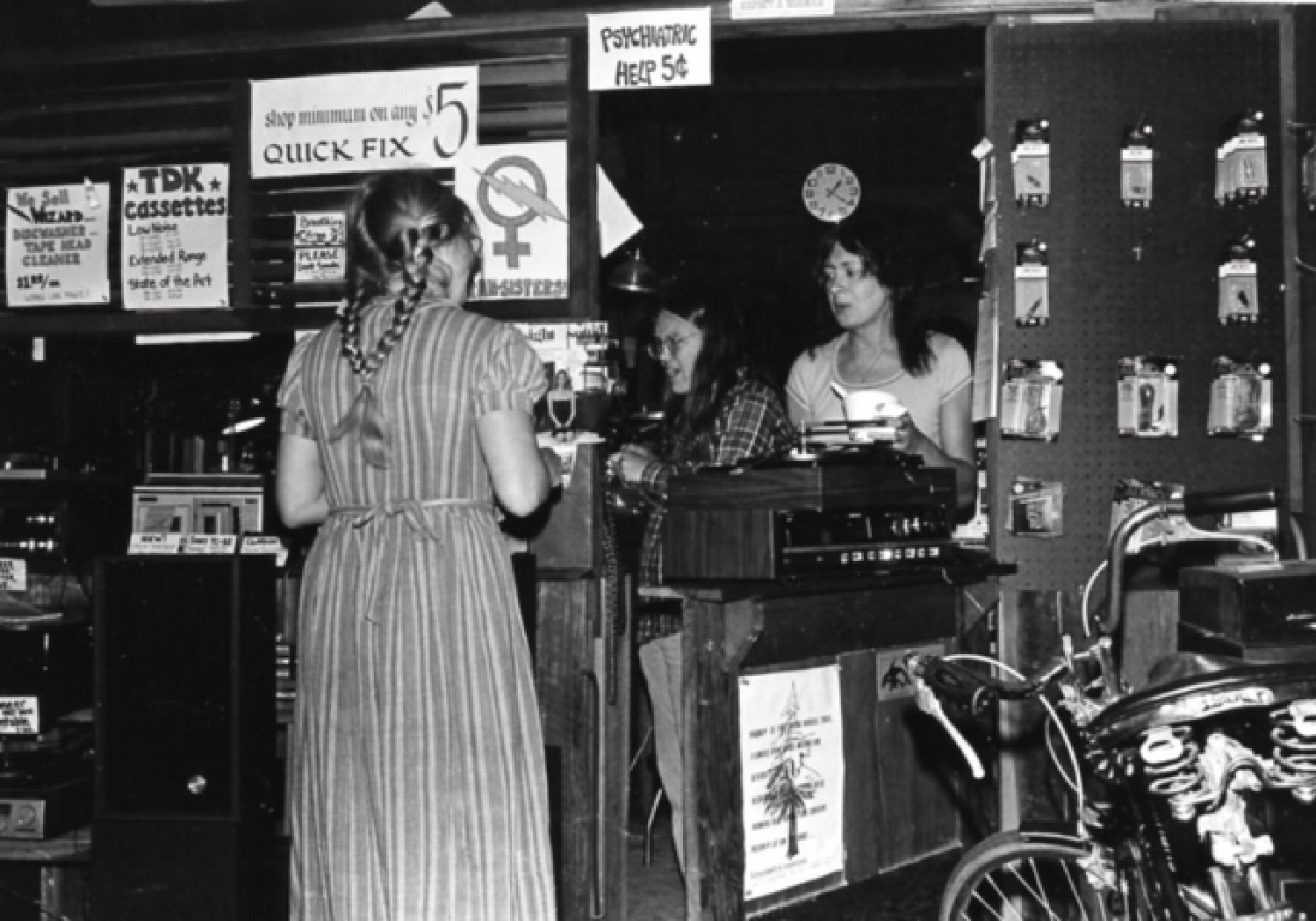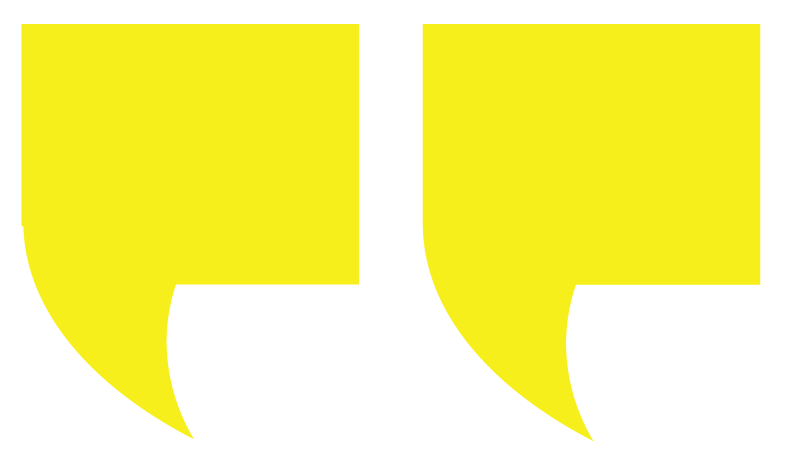 I became aware that I was different in a gender sense at age 5 (in 1942), but the term LGBTQ did not exist. I did not identify. Like most trans persons of that time, I denied it. I was recently asked if I identified with Christine Jorgensen (the first trans person in the public eye in the 1960s). The answer is no. Christine Jorgensen was tall, blonde and Nordic. I was small, dark and Jewish. My journey was complicated. Like many Santa Cruz elders, I had to build some stations on that railway before the train could get through.
Sandy Stone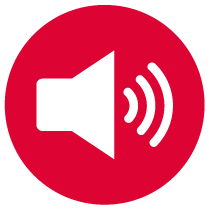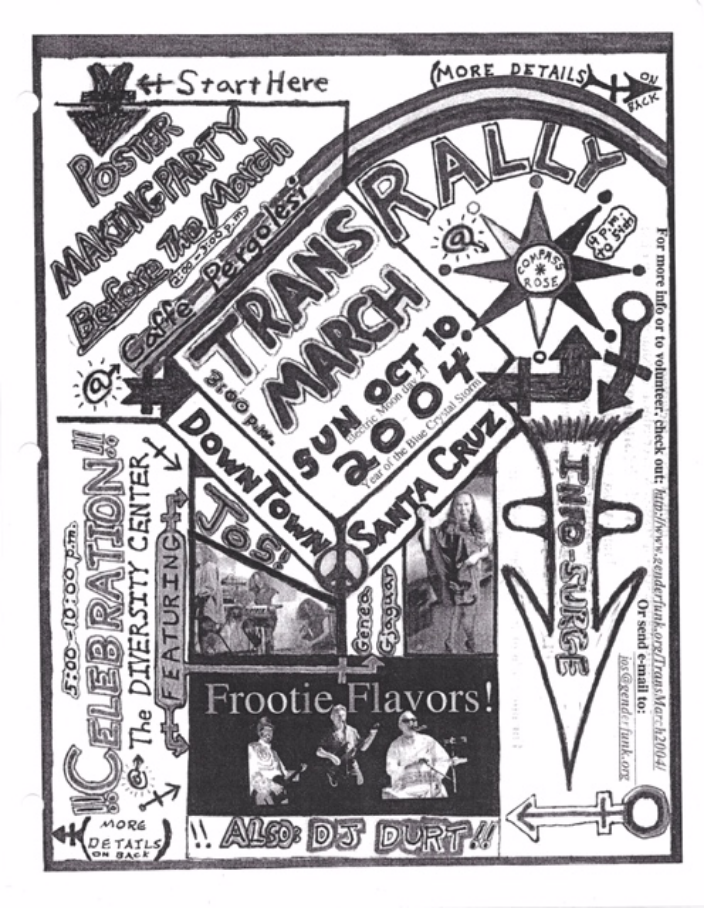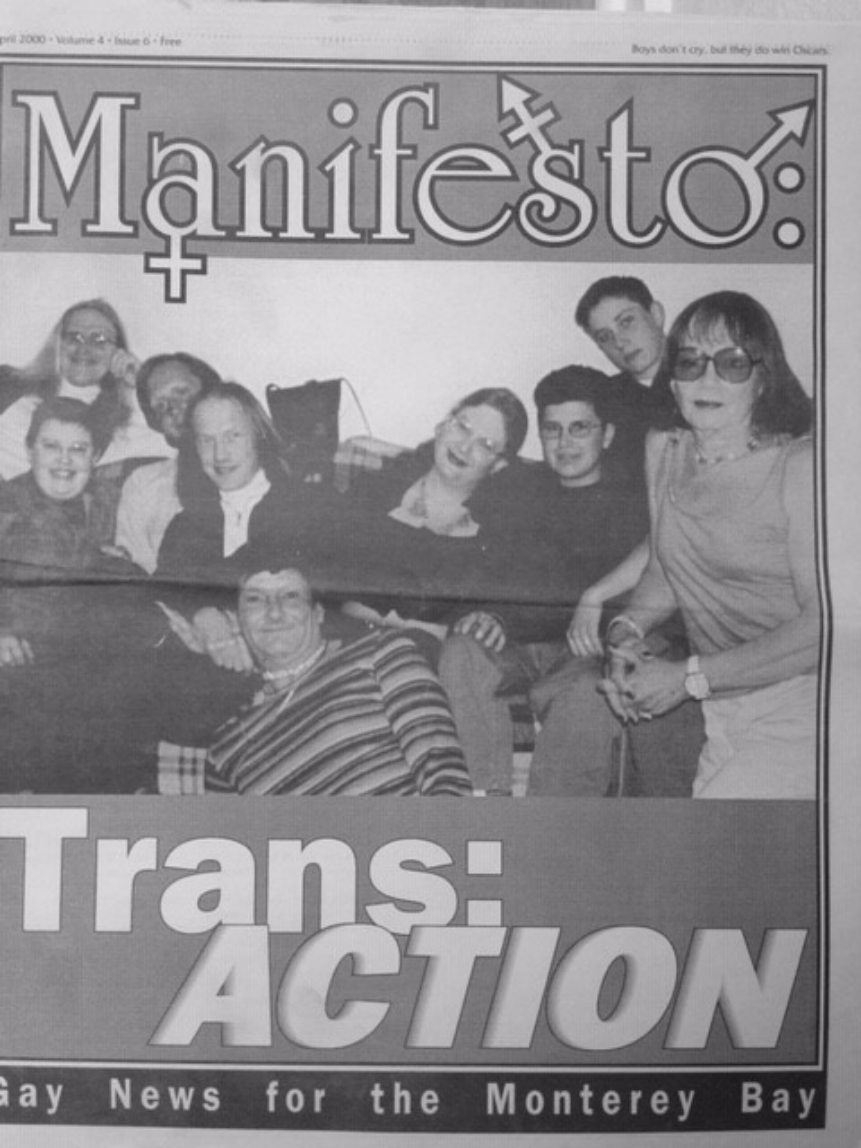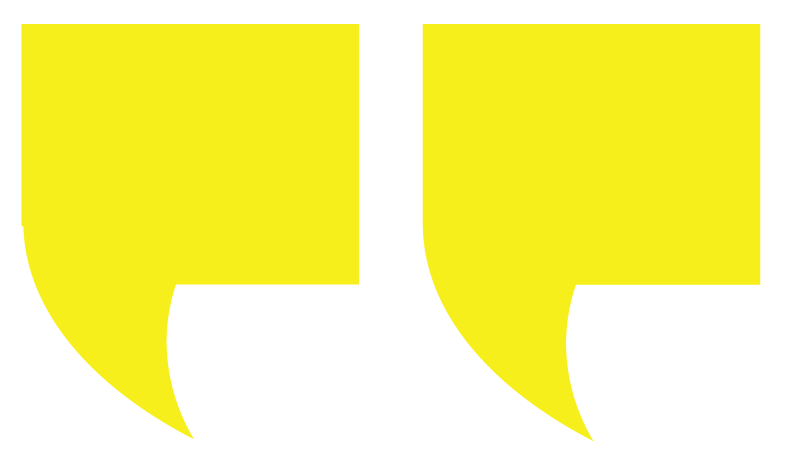 I was somewhat of a tomboy as a young child. This changed in my early teens in order to please my family and socially hide from the sense of queerness I felt inside and my appearance became very girlie. In my 20s I came out as queer / lesbian, not ready to address gender issues but embracing part of my queer sexual identity. My identity as gender queer and getting back to my more boyish roots evolved during my 30s, and I came out as transgender just before turning 40.
Adam Spickler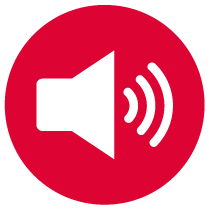 In the 1990s, UCSC offered medical benefits for transitioning individuals. In the 2000s, medical mental health services and support groups became available. In 2005, the Transgender Health Care Program started at Planned Parenthood in its downtown Santa Cruz location. The Diversity Center provides transgender support groups.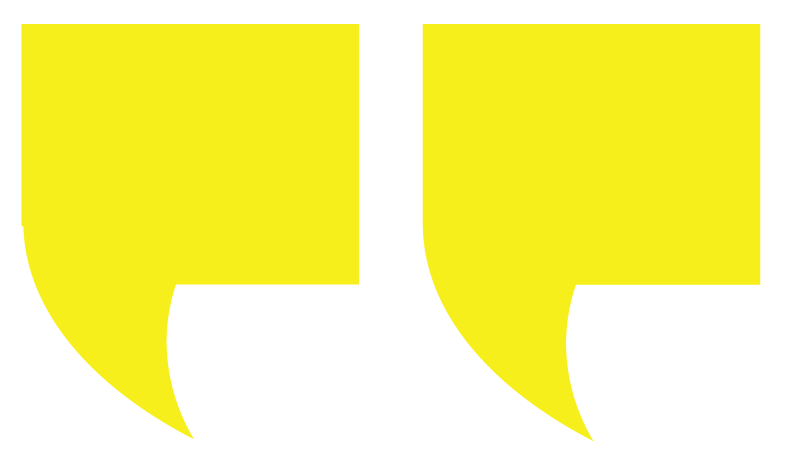 Transitioning has empowered me to be the genuine person who I was born to be. Because of the efforts the Diversity Center has made, through their various programs, our city has become a kinder place for the Transgender community. They have gained an understanding that this is truly who we are and are not so focused on our sexual preferences as in the past. I have made many genuine friends outside of our community because of this understanding, I think. As long as we keep our eyes on the prize, be genuine, and stay united, we will prevail.
Angelique Cruz